STREAMLINED
VIRTUAL
BOOKKEEPING
We want to help grow your business
Your life will be easier and your business more profitable when you hire a bookkeeper….here's why!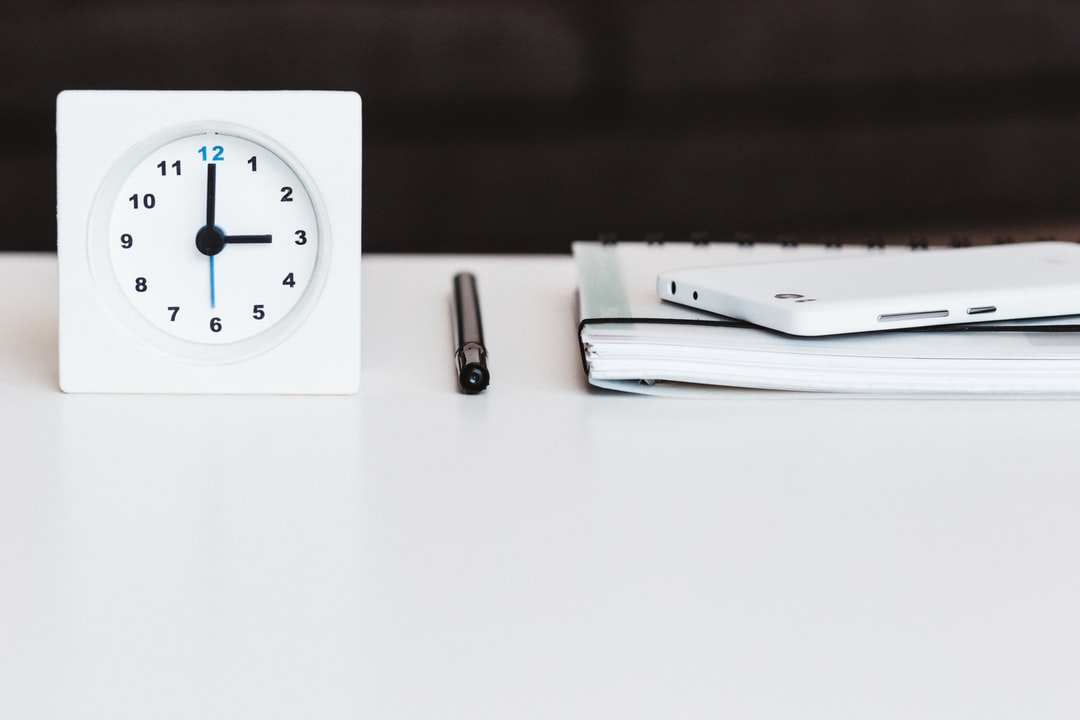 …to focus on sales, marketing and customer retention, thus increasing your new and recurring income!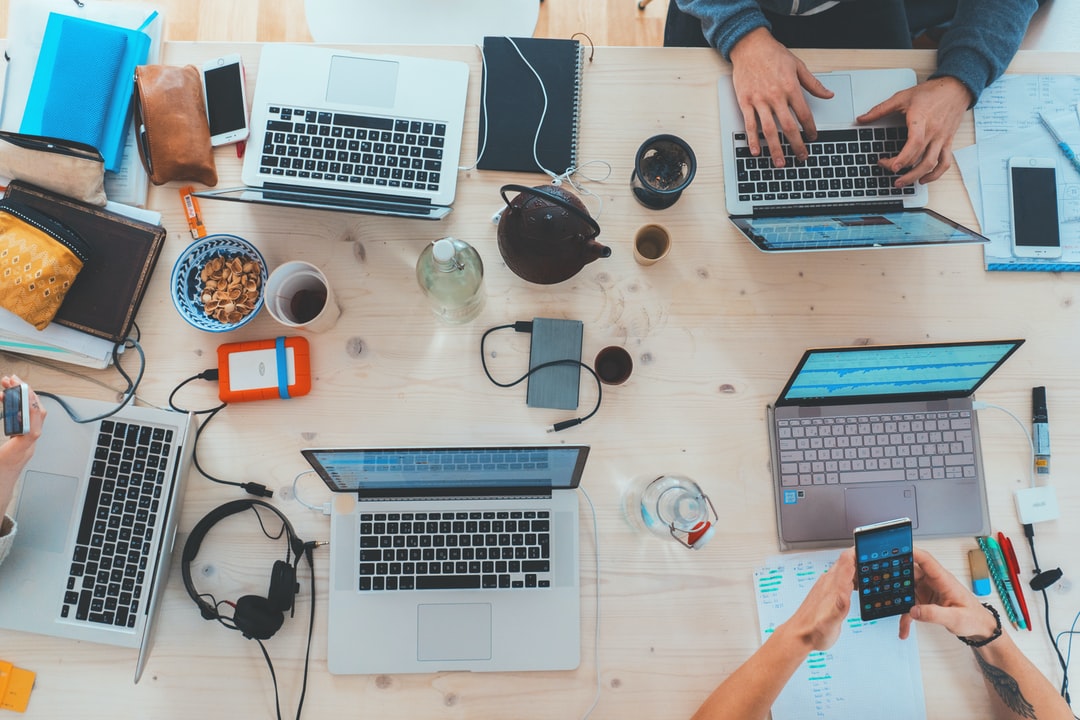 YOU'LL HAVE PEACE OF MIND
…knowing that you can call us with any question, comment or concern that affects your business or personal situation and we'll be there to help!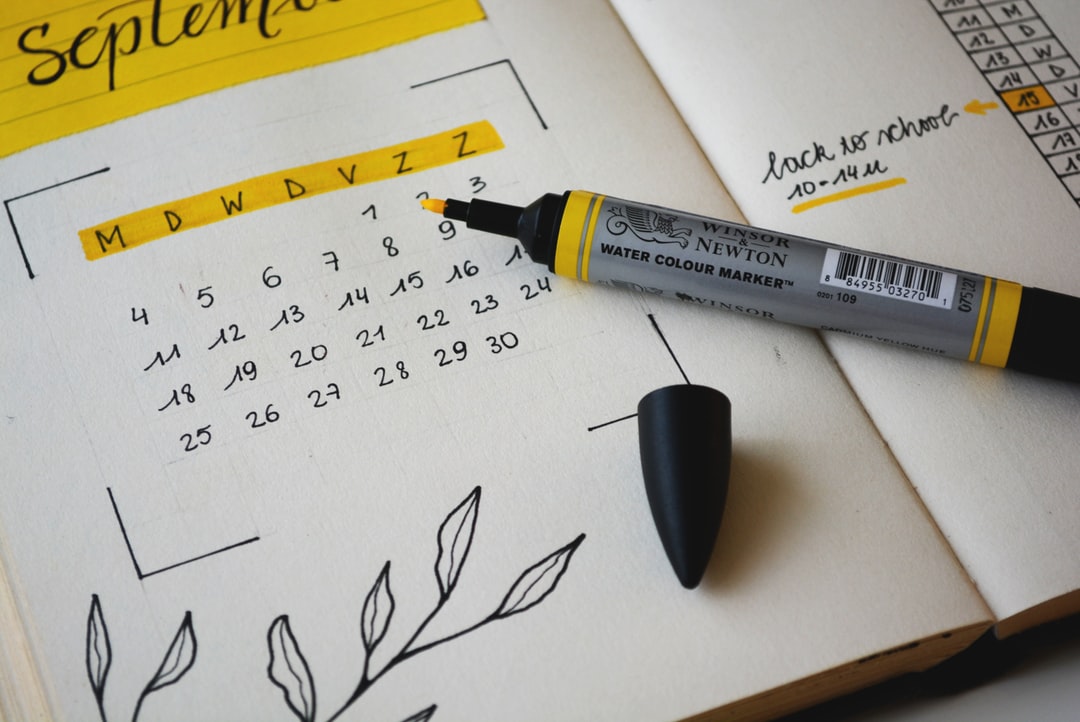 …whether it's for taxes or for other life investments, you'll always know where you stand with monthly financials and tax planning experts at your fingertips!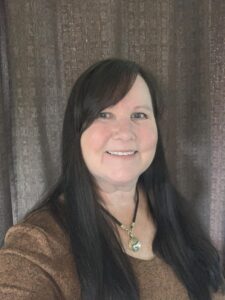 What other
benefits

do you get?
In addition to more time, peace of mind and the ability to plan your financial life, here are some other great benefits…
Privacy and confidentiality: Privacy and confidentiality are of utmost concern for professionals in the financial world. We know how to keep your information safe but an internal employee may not have the same high ethical standards. Or you may not want your staff to have access to all of your financial information.
Lower Payroll Costs: Having an outsourced financial team lowers your payroll costs significantly because you won't have to hire for these positions thus avoiding wages, payroll taxes and other fringe benefit costs.
Red Carpet Service: At tax time, those that are organized and ready to roll, get the red carpet treatment…while small businesses that are disorganized and unprepared get put on extension.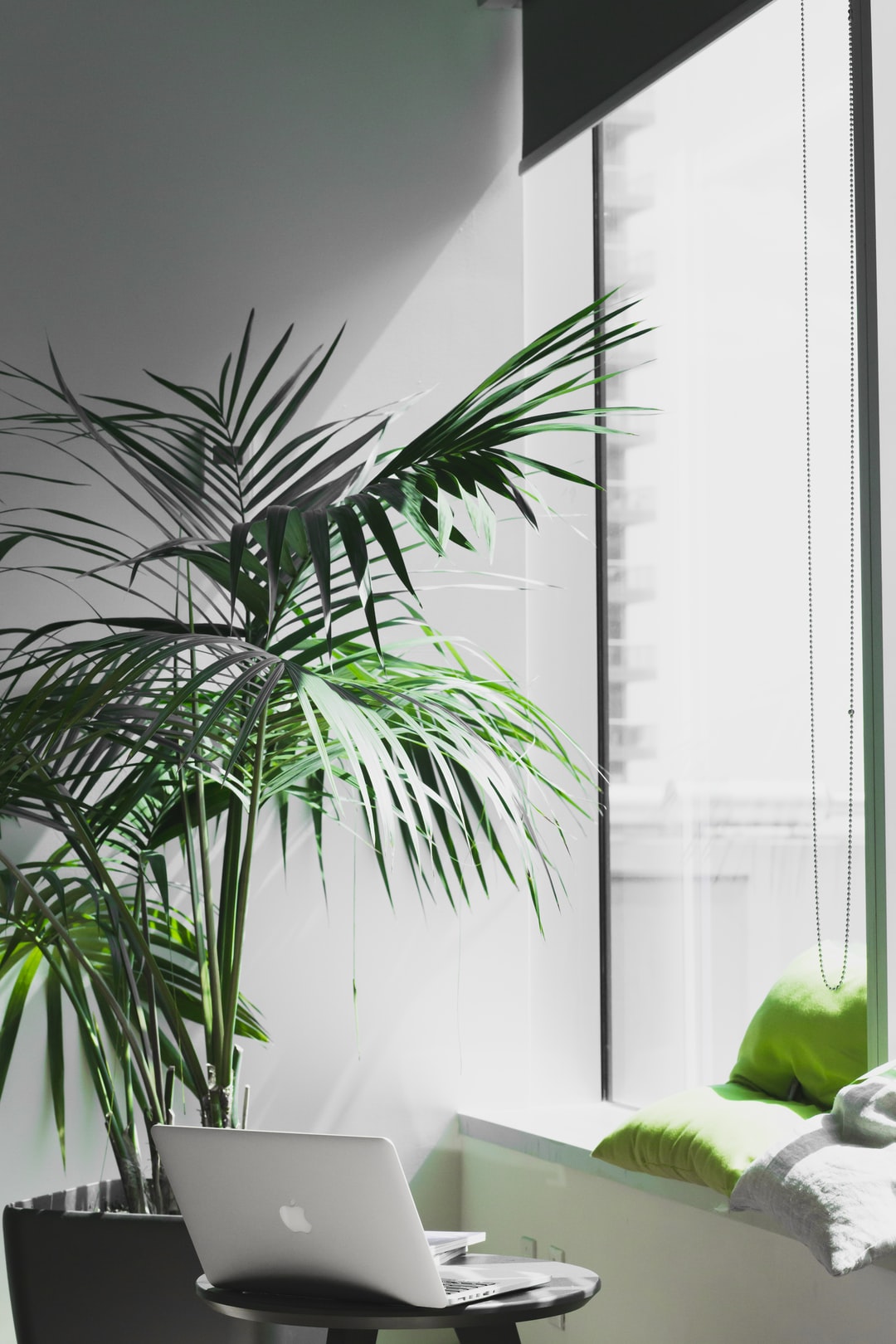 Virtual Bookkeeping Services
Here is a quick glance at all the things we can help you with!

QUICKBOOKS ONLINE SUPPORT
We can get your subscription at discounted prices and train you on the program.

We can handle all of your basic bookkeeping needs and issue tailored monthly financials to you! We can even invoice your clients and pay your bills!

We are happy to do monthly strategy sessions to help you work through issues and new ideas to plan the future of your business and to discuss the financials in detail.

PAYROLL AND SALES TAX FILING
Let us help keep you in compliance with the various federal and state agencies. We timely file your payroll and sales tax reports every month and quarter.

Our team offers stellar tax planning meetings and tax preparation for your business and personal tax returns.

You can book a consult with our legal team to see if your business is fully compliant. We can help you setup your LLC, incorporate your business or register you for any tax ID number you need.
It's easy! Just follow these 3 steps!
This basic bookkeeping package includes monthly tracking of your income and expense transactions for all business checking, savings and credit card accounts.
We will review and reconcile your books and issue pristine financial reports every month delivered via email.
Bonus ~ Back work for any previous month is offered at a discount for new clients!!!
***QBO subscription is required but we can walk you through that later
After you enroll in the basic bookkeeping package, you will get access to our on-boarding membership portal where you can then quickly and easily request additional services, such as tax planning, payroll or legal help.
This membership site also walks you through everything you need to do so we can get you on the right track to financial success!
Don't worry…we fully expect to do all the heavy lifting but there are some things we need from you to get started.
With our team at your fingertips, you no longer need to stress or worry about your businesses financial health.
ENJOY running your business and lean on us when you need it!
SMALL BUSINESS BOOKKEEPING
For businesses with up to $25,000 in monthly revenue or expenses (whichever is greater).

Keep your business organized

Stay ahead of your tax liability

Enjoy your business and have less stress
MEDIUM BUSINESS BOOKKEEPING
For businesses with $25,001 – $150,000 in monthly revenue or expenses (whichever is greater).

Take organization to the next level

Find creative tax strategies

Implement the Profit First Method
LARGE BUSINESS BOOKKEEPING
For businesses with $150,001 or more in monthly revenue or expenses (whichever is greater).

Outsource your AR and AP

Book weekly strategy sessions

Work hand-in-hand with our tax specialists
FREQUENTLY ASKED QUESTIONS
What's included in the Basic Bookkeeping package?
Every month we will categorize all business related income and expense transactions and issue you a monthly financial statement consisting of a Balance Sheet and a Profit and Loss. These reports will help you understand your business past to make decisions on your business future. They are required in order to do any tax planning or to fund your business with mid-year loans. Unlimited email and text support is also included.
What's not included in the Basic Bookkeeping package?
Anything above and beyond basic tracking of income and expense items for the month is not included in the monthly price above. However, additional services are available as an add-on to your basic bookkeeping package. These add-on's include: accrual basis accounting, detailed financials showing class tracking or job profitability, invoicing, bill payment, payroll, sales tax filing, tax planning and preparation and legal help. Monthly strategy sessions are also available for additional fees.
How do I request additional services?
Once you have selected to enroll in the Basic Bookkeeping package, you will have an opportunity to review additional services in more detail and select those that suit your business best.
What qualifications does your team have?
Many of our team members are CPAs, legal professionals and Certified Pro-Advisors. You can rest assured that you are working with the highest quality professionals. We all also belong to a large network of financial professionals so if there is a question we have not seen before, we have a lot of resources in our back pocket to find an answer for you fast.
What happens after I sign up for the Basic Bookkeeping package?
Once you enroll, you will be taken to a few subsequent screens that will allow you to add additional services if necessary. Then you will be given access to the membership portal so you can watch a short series of on-boarding videos. Simply follow the directions in the videos and we will get to work ASAP. The final step in the on-boarding video series is to book a call with the CEO of our company for an introductory phone call. We love the opportunity to chat with our new clients so we can serve you well!
What information do I need to share?
Ideally, our bookkeeping team will need access to your business bank and credit card accounts in order to efficiently complete your monthly financials. Many banks allow for accountant (read-only) access to bank accounts. This access helps us to keep our fees affordable and our efficiency high.
If I have a question, how long does it take to get an email response?
We pride ourselves in being very responsive to our clients important inquiries. We strive to respond within 24 hours AT MOST (except over weekends and holidays). If we are very busy, we will respond to let you know we've received your email and will address it shortly.
What hours do the bookkeepers and other team members work?
Due to the flexible nature of bookkeeping work, many team members work various hours of the day and night. However, we use standard M-F 8-5 work hours to address emails and phone calls.
Is Quickbooks Online required to sign up for the Basic Bookkeeping package?
Yes. Our team must use Quickbooks Online in order to handle the bookkeeping at the price list above. Versions – Essentials, Plus, or Advanced are all acceptable. Simple Start or Quickbooks Self Employed are not. If you have a current subscription, you are ahead of the game. No need to get another subscription. If you do not currently have a subscription, the on-boarding videos will walk you through how to get that setup. We are able to offer 50% off to our new clients for 12 months. This is the best discount you can get with Quickbooks Online. We highly recommend signing up for Essentials or Plus to start.
Do you require a contract?
Nope! No contract is required. However, there are no partial month refunds.
Is an engagement letter required?
Yes, an engagement letter is required. You can click that you accept the terms of service and that will act as our engagement letter. It will be available for download from the membership site.